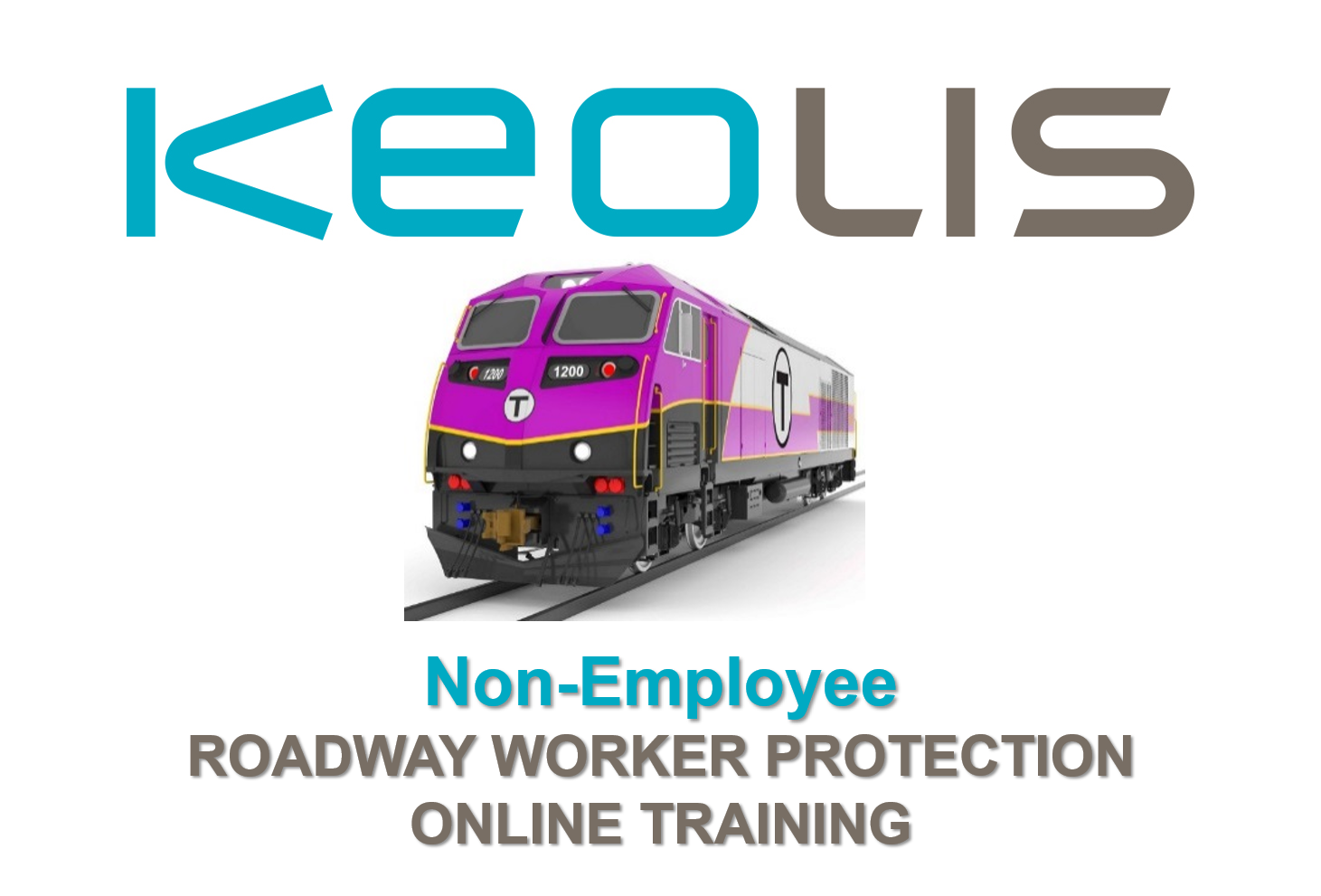 November 17, 2023
Effective December 4, 2023, Contractor Roadway Worker Protection training will begin transitioning to a new online provider, and this site will no longer be utilized for this purpose. The RWP Renewal course will remain available through this website until January 15, 2024. To ensure a seamless transition, all contractors are required to register their companies with the new online provider.
Existing administrators will receive an email containing an access code necessary for logging in and completing the registration process.
For new administrators or contractors, please visit https://www.tinyurl.com/KeolisCalendar. Select the date and number of seats you wish to purchase and that will direct you to create a new user account.
For any assistance during the registration process, please reach out to help@bistrainer.com.
We appreciate your cooperation in this transition and look forward to your continued commitment to safety and training excellence.